Federal Reserve Bank of Dallas
Lori Logan, President and CEO
After a nine-month search, the Federal Reserve Bank of Dallas has found a successor to former executive Rob Kaplan, who served as chairman and chief executive for six years before announcing his intention to retire next year. last. Lorie Logan comes to the Federal Reserve Bank of Dallas from its sister organization in New York, where she serves as executive vice president. She is also the manager of the Federal Reserve's open market account, overseeing a $9 trillion securities portfolio and implementing monetary policy. She first joined the Federal Reserve Bank of New York in 1999 as a financial analyst. In August, she will head to Dallas, where she will oversee 1,200 employees and represent the Federal Reserve's Eleventh District on the Federal Open Market Committee.
Education: Columbia University (MPA), Davidson College (BA)
---
Dallas Area Habitat for Humanity
Dave Crawford, Outgoing
Dave Crawford has announced his intention to retire as head of Dallas Area Habitat for Humanity once the nonprofit's board of directors names a successor. Crawford joined the organization in 2018 after a 40-year career in industries including HVAC, home repair and business consulting. Most recently, he served as Managing Director at Direct Consulting Services. During his tenure at Dallas Area Habitat for Humanity, he led the organization's efforts to build 127 affordable homes in Dallas with less than 80% of the area's median income and 162 homes with a median income of 80-120 % of the region. His team also raised $31 million in donor revenue. Finally, he restored interest-free mortgage rates for Habitat families and launched Habitat's mobile app and virtual education program.
---
Task wage
Ben Virdee-Chapman, Director of Growth
At financial technology company Gig Wage, Ben Virdee-Chapman will develop the company's growth strategy and implement revenue-generating programs. He has spent the past decade as a startup executive leading B2B marketing, product and design teams focused on fundraising, M&A and user growth. He also founded London-based creative agency The Sprezz, which he eventually left to facilitate emigration to the United States in 2014.
Education: University of Creative Arts (BA)
---
Cotton Patch Coffee
Scott Hudler, Director of Growth
In his new role, Scott Hudler will oversee the marketing and development of the Dallas-based restaurant chain's 49 locations, which serve homemade Southern dishes across Texas, Oklahoma and New Mexico. Hudler comes to Cotton Patch after serving as Marketing Director of Torchy's Tacos for three years. Previously, he was Senior Vice President and Chief Marketing Officer at Dick's Sporting Goods and rose through the ranks at Dunkin' Brands, the parent company of Dunkin' Donuts. company, where he worked for more than ten years, culminating in a role as senior vice president and chief digital officer.
Education: Valdosta State University (BFA)
---
Valor Mineral Management
Adam Powell, Head of Accounting
Adam Powell has been promoted from his previous position as director of accounting and risk management. He will now oversee and lead the accounting, finance and risk management departments of the business. He is the first to fill this newly created role for the company, following Valor's rapid growth over the past year, when it doubled in size and revenue. Prior to joining Valor in 2019, he was an accounting manager at Mineral.Tech.
Education: Oklahoma State University (BA), University of Central Oklahoma (BA)
---
SBI
Katrina Engelmann, Marketing Director
Before joining SBI, a Dallas-based market growth consulting firm, Katrina Engelman was director of marketing for Suzy, a New York-based startup. She also held previous positions as Vice President and Global Head of Brand for the Gerson Lehrman Group in New York. She was also the first manager of the Asia and Pacific Islands network of the Gerson Lehrman Group. In her new role, she will create and implement the company's marketing strategy and build brand awareness.
Education: The University of Auckland
---
Westmount Real Estate
Lucas Altoe, Director of Asset Management
Lucas Altoe will be responsible for the strategic direction and setting financial and operational goals for Westmount's growing multi-family business unit. Prior to joining Westmount, Altoe worked as Vice President of Asset Management for Hudson Advisors, where he executed asset business plans to maximize returns for investors. He also drove investment strategy and value creation, overseeing real estate operations, leasing activities, revenue management and capital deployment. As Vice President, Altoe managed two Class A multifamily projects and two mixed-use developments comprising 1,326 multifamily units and 34,552 square feet of retail space.
Education: Southern Methodist University (MBA), University of Texas at Arlington (BA)
HilltopSecurities
Kris field, Financial Advisor within the Private Wealth Group
Kris Field joined HilltopSecurities in February and is now a member of the Private Client Group. Prior to joining the company, he spent 15 years at Field Wealth Management Group, where he served as President. There, he developed financial plans and advised on the purchase of various securities, stock and bond awards, and office, multi-family, residential, industrial, forestry, and self-storage assets. Most recently, Field held positions at PNC Investments and BBVA Investment Services.
Education: University of California, San Diego (BA)
---
BOARD APPOINTMENTS
DFW Alliance of Technology and Women
Aries Webb-Williams, President of the council
Aries Webb-Williams is a Software Portfolio Advisor for the North Texas office of Swiss-based SoftwareONE, where she has worked for more than two years and specializes in the intersection of program management, technology, and DEI. Before that, she held positions in companies such as AT&T, Cisco, etc. She previously served as Vice Chair of the DFW*ATW Board of Directors and has been a board member since 2017.
Education: University of Texas at Dallas (MBA), California State University-East Bay (BA)
Valerie Davis, Vice-chairman of the board
Valerie Davis is a patent attorney for Texas Instruments, where she has worked for over two years. Previously, she was a partner for two years at Houston-based Nolte IP Group. She joined DFW*ATW in 2021 as Board Treasurer and will now replace Webb-Williams as Board Vice Chair.
Education: Northwestern University (JD), University of Wisconsin (BS)
Kavitha Ramesh, Board Secretary
Kavitha Ramesh served as Chief Technology Officer for the DFW*ATW Board of Directors for the past year. She was Assistant Vice President of Product Management for the Mr. Cooper Group for the past seven years, and prior to that, she was a Principal Consultant for ICONMA and Deloitte.
Education: Higher School of Engineers Velammal (BE)
Other board members appointed to the DFW*ATW Board of Directors include: Suba Ramasubramaniam, Chief Technology Officer; Gail Bruenning, Director of Marketing; Tamara Bassam, program director; Marla Ravkind, Director of Partnerships; Shoba Krishnamurthy, director of GREATMINDS; Anamika Gupta, Director of Employee Resource Groups; and Lorie Medina, Director of Advocacy. Board members continuing their terms include Lisa Jordan, Director of Membership; Mani Jonnalagadda, Director of Recognition; and Juliet Odima, Director of Professional Development.
North Texas Humane Society
Frank Ianelli, Crew member
Director of Strategic Consulting at Whitely Penn Frank Iannelli leads the accounting firm's Strategic Consulting Services Group, a division that helps companies, investors, boards and management teams improve operational and financial performance. His career spans over 30 years and, prior to Whitley Penn, his most recent position was a partner at K3 Advisors, a split CFO/COO group, where he advised companies on operational, financial and strategic matters.
Education: The University of Texas at Austin (MBA, BBA)
Author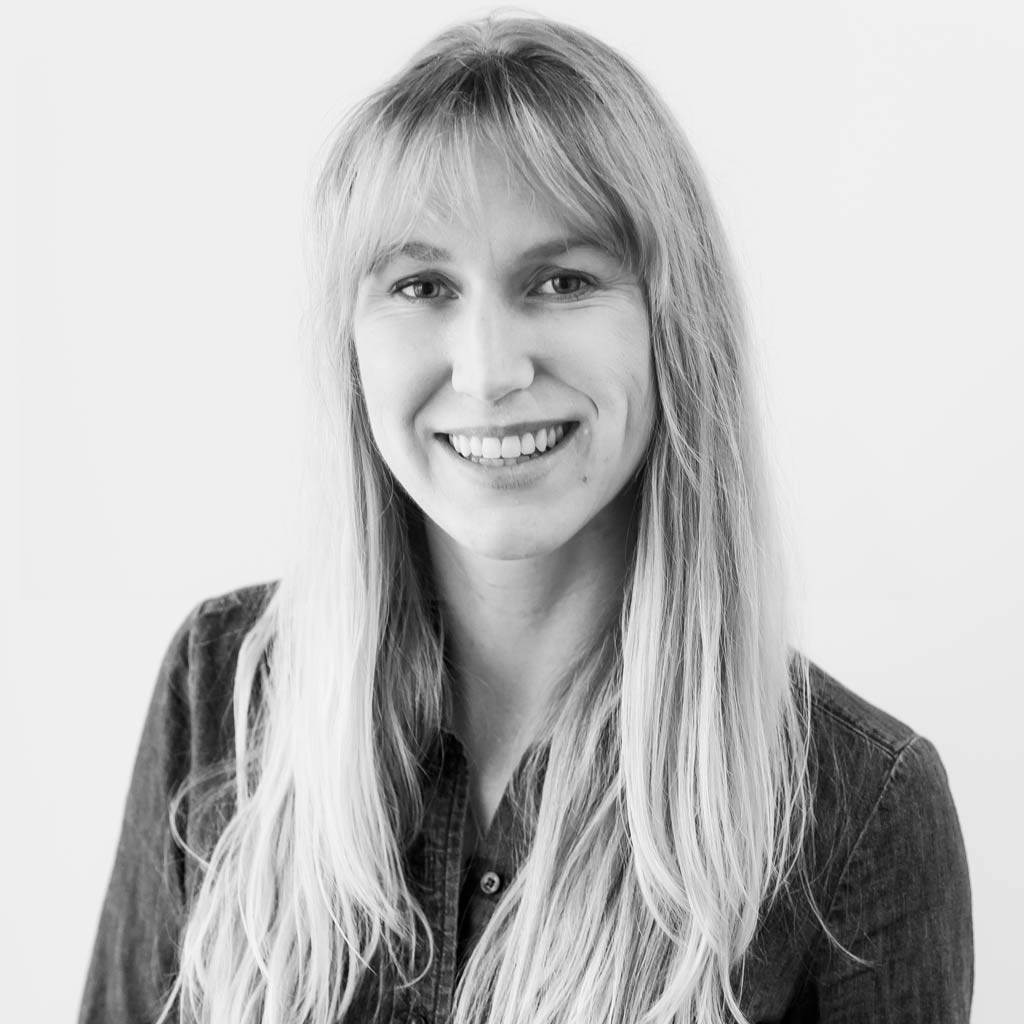 Kelsey Vanderschoot
See profile


Kelsey J. Vanderschoot came to Dallas via Napa, Los Angeles, and Madrid, Spain. A former teacher, she joins…